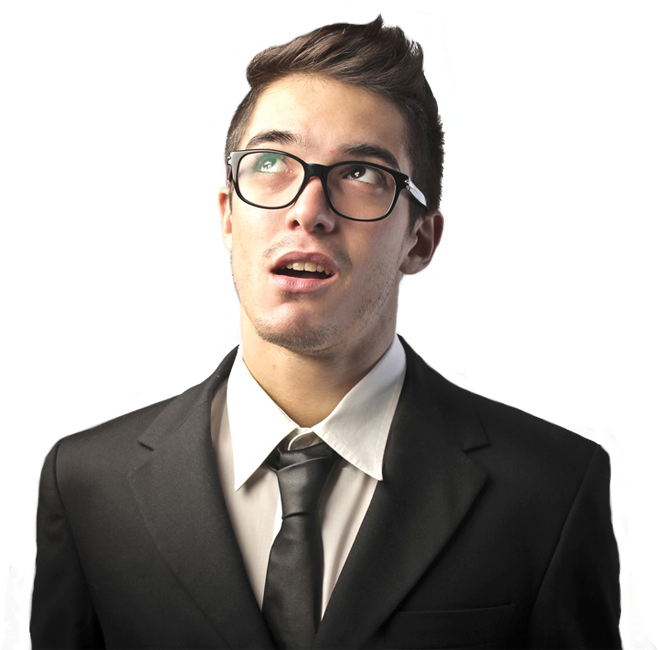 Looking for the right business ideas?
well, you have just arrived the right place
Adroit Technical Services Pvt. Ltd. is the premier company engaged in its chosen area of operation i.e. Valuations/ Appraisal, Inspections, Project Management, Strategic Consultancy, Agency Services, Asset Services, and all allied services to Entrepreneurs, Corporate, Insurers, Banks, Financial Institutions, Government Entities, Small & Midsize companies.
Valuation of Real Estate Property/Real Estate investment is one of the major investment process which needs a big...

Valuation of Industrial Assets & Plant valuation is a essential process for each and every industry to measur...

Fairness opinion from an financial advisers helps the business in assessing a potential acquisition, aids in decision making and....

TANGIBLE VALUATION
• Real estate
• Residential,Commercial Real Estate
• Industrial Properties
• Retail Mortgage Valuation
• Lease Rental



• Portfolio Valuation
• Investment Valuation
• Insurance Valuation
• Onsite Valuation
• Reference Valuation



• Industrial Assets ,Plants & Machinery
• Metal and Mining Assets
• Engineering and Telecom Assets
• Chemical and Pharmaceutical Companies




• Power and Transmission Companies
• Automobile and Cement Companies
• Driven by Valuation
• VALUATION UNDER IBC CODE-2016
INTAGIBLE VALUATION
• Valuation for brands, patents, property & business.
• Support financial reporting,venture negotations, corporate deals, dispute resolution, licencing etc.
• Valuation of financial asset
REAL ESTATE ADVISORY SERVICES
INFRASTRUCTURE ADVISORY SERVICES
STRATEGIC & RISK ADVISORY SERVICES
TECHNICAL ADVISORY SERVICES
Financial Modeling and project structuring exercises
Investment advice, fairness opinion
Portfolio valuation
Techno Economic Viability Studies
Lender's Independent Engineering
Stretegic & risk advisory


Feasibility study
Location and entry strategies